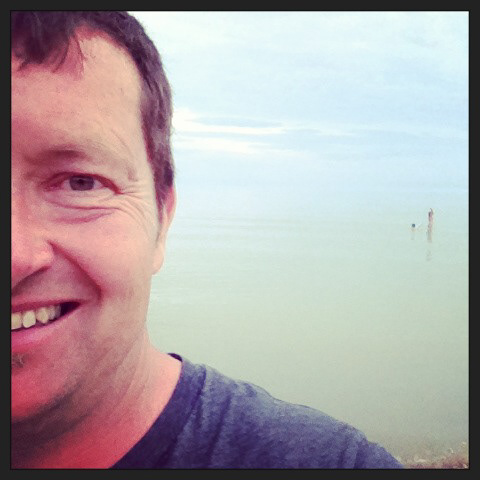 My photography experience is wide and varied. Before setting up my commercial studio over 30 years 
ago, I held the coveted job of taking photographs of tourists going over Niagara Falls in a barrel.
I shoot for Advertising, Corporate, Packaging, and Editorial 
on location or in studio.
Photography has given me the opportunity to meet and work with
 some very cool people, from Creatives, to Athletes, to Musicians, to Power brokers and even some Friends and Family. All
 you really need to know is that I love to take photographs and when you do what you love, you can't
 consider it work.
My studio is located in Toronto, Canada, but I am available for assignments around the world.