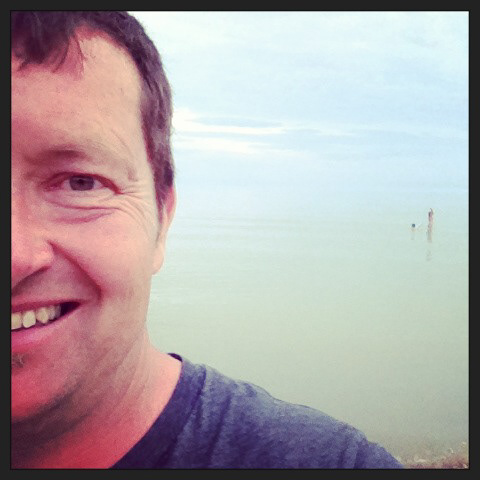 Tim McGhie's photography experience is wide and varied. Before opening his first commercial studio 30 years ago, he held the coveted job of taking photographs of tourists going over Niagara Falls in a Barrel.
Tim shoots commercially for Advertising, Corporate, Packaging, and Editorial: "I love to shoot on location or in studio. Photography has given me the opportunity to meet and work with some very cool people, from Creatives, to Athletes, Musicians, Power brokers, and Friends and Family". All you really need to know is that Tim loves to take photographs, and when you do what you love, you can't consider it a job.
In his art practice, Tim explores time and duration as they relate to urban and natural landscapes for what is a photograph but a duration of time preserved through an image capture. He also investigates how we make use of space, how we change it to suit our needs, how we discard it when it becomes unneeded and the role time plays in the transition of space. He has a strong believe in the photographers' ability to bare witness and the historical role it plays in understanding social issues.  
Tim is currently a Professor of Photography within the School of Media Art and Design at Durham College in Oshawa. His studio is located in Toronto, Canada.